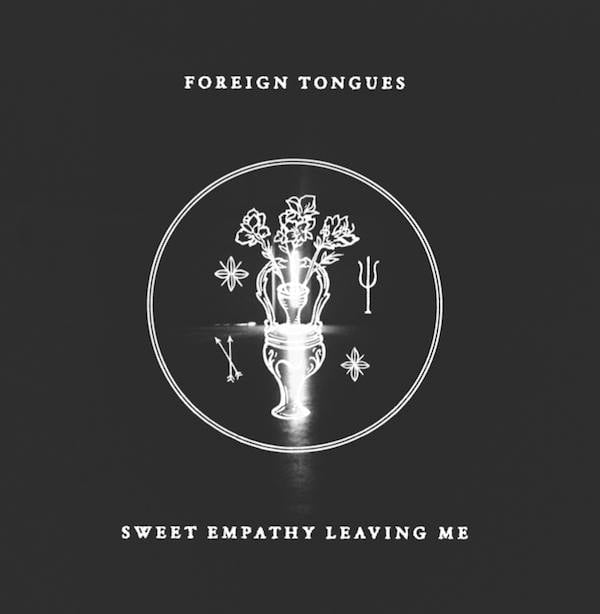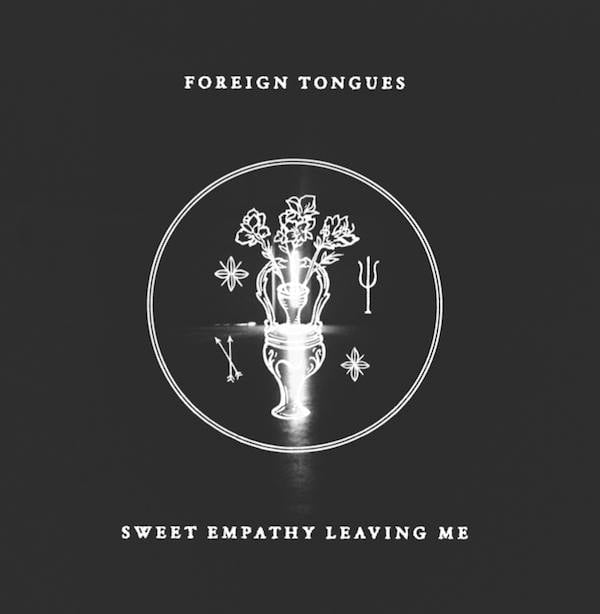 Foreign Tongues - Sweet Empathy Leaving Me EP
by Foreign Tongues and Youth Conspiracy Records
$6.00 / On Sale
THESE ARE SHIPPING NOW!
PLEASE DOUBLE-CHECK YOUR MAILING ADDRESS BEFORE ORDERING. WE ARE NOT RESPONSIBLE FOR ORDERS WITH INCORRECT ADDRESSES.
Youth Conspiracy Records and Veggie Co. Records have partnered up to release a new 7-inch from Foreign Tongues. Sweet Empathy Leaving Me features two new songs from the Massachusetts-based indie-rock band produced by Defeater's Jay Maas and mastered for vinyl by Moving Mountains' Gregory Dunn. The 7-inch will be limited to 300 hand-numbered copies on random colored vinyl, and will include a download code.
PRESSING INFO
309 - random color vinyl
TRACKLISTING
A - Wishing Well (LISTEN HERE)
B - Flourish
This is YCR-011 and VCR008.
Availability
Sweet Empathy EP 74%
Sweet Empathy EP plus Foreign Tongues/Ghost Thrower split EP (blue /200) 40%
Sweet Empathy EP plus Foreign Tongues/Ghost Thrower split EP (yellow /200) Sold Out
Sweet Empathy EP plus Foreign Tongues/Ghost Thrower split EP (black /100) Sold Out