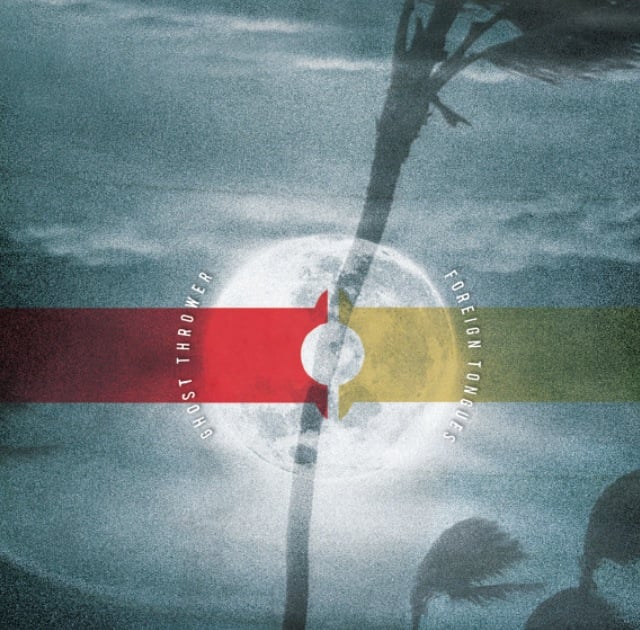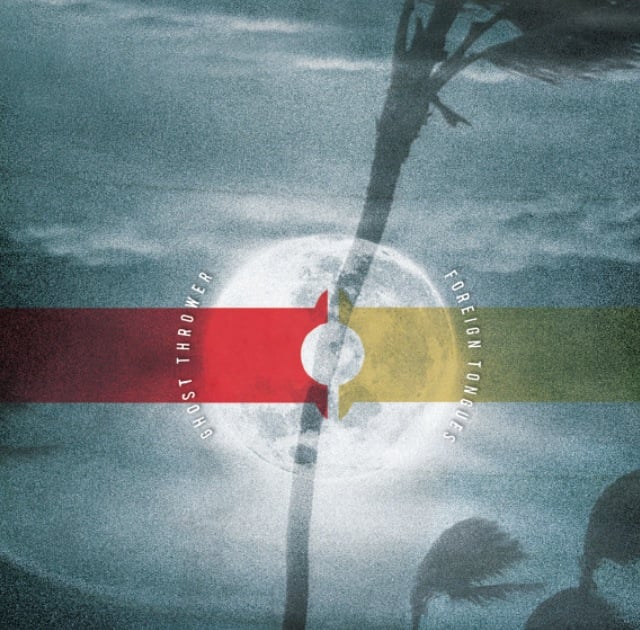 Ghost Thrower/Foreign Tongues - Split EP (black, blue or mustard vinyl)
by Foreign Tongues , Ghost Thrower , and Youth Conspiracy Records ,
$6.00 / On Sale
THESE ARE SHIPPING NOW!
This split 7-inch featuring four brand new songs is the next chapter in the evolution of both of these bright, young bands from the Northeast. Ghost Thrower leave behind the angry punk of their previous EPs for a janglier style of indie rock both classic (the Smiths) and current (Tigers Jaw), whereas Foreign Tongues aren't afraid to use their distortion pedals for a '90s post-grunge explosion akin to Balance And Composure or Sainthood Reps.
PRESSING INFO
200 - Mustard
200 - Navy Blue
100 - Black
TRACKLISTING
A1: Ghost Thrower - All Work (LISTEN HERE)
A2: Ghost Thrower - Nothing Is Wrong
B1: Foreign Tongues - Smother
B2: Foreign Tongues - New Drugs (LISTEN HERE)
This is YCR-009.
Availability
Black 74%
Navy Blue 93%
Mustard 96%
PACKAGE DEAL - all 3 colors 70%