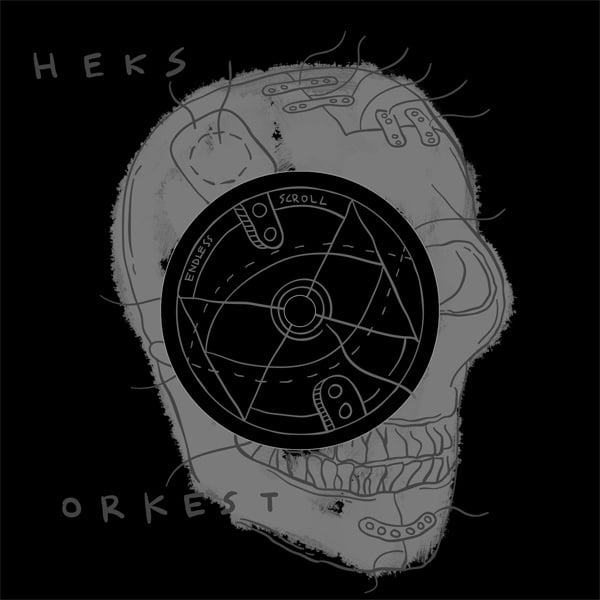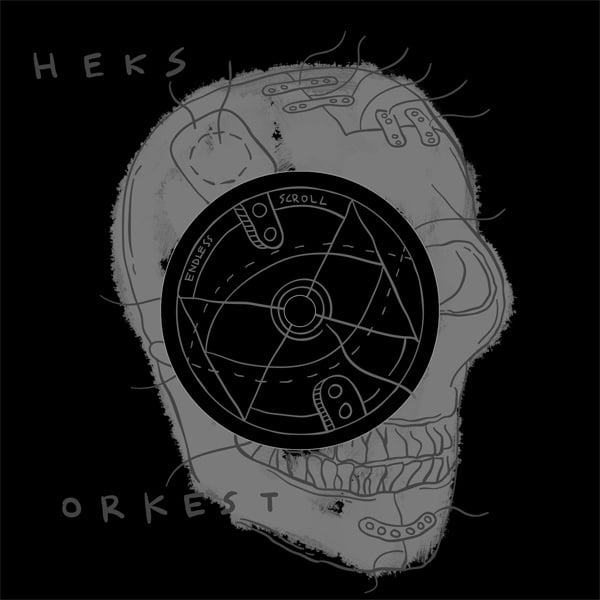 Heks Orkest - Endless Scroll EP
by Heks Orkest and Youth Conspiracy Records
$3.00 / On Sale
ALL COPIES ARE HAND-SCREENED, HAND-NUMBERED AND COME WITH A DIGITAL-DOWNLOAD CODE
Meaning "witch orchestra" in Dutch, Heks Orkest formed in Richmond, Virginia, in 2009. Endless Scroll is their first incantation, two intense slabs of gothic, angular, discordant post-punk with a frenetic energy that will remind you why you got into this stuff in the first place.
LINEUP
Vocals: David Grant (Action Patrol, the Episode)
Guitar/vocals: Cam DiNunzio (Denali, Lazycain, Grip)
Guitar: Keeley Davis (Engine Down, Sparta, Denali, Glös, Bughummer)
Bass: Jonathan Fuller (Engine Down, Denali, Bats & Mice, Sleepytime Trio)
Drums: Edward Trask (Avail, Kepone, Holy Rollers)
TRACKLISTING
A: Endless Scroll For Player Piano (LISTEN HERE)
B: Tinnitus Festival
This is YCR-003.