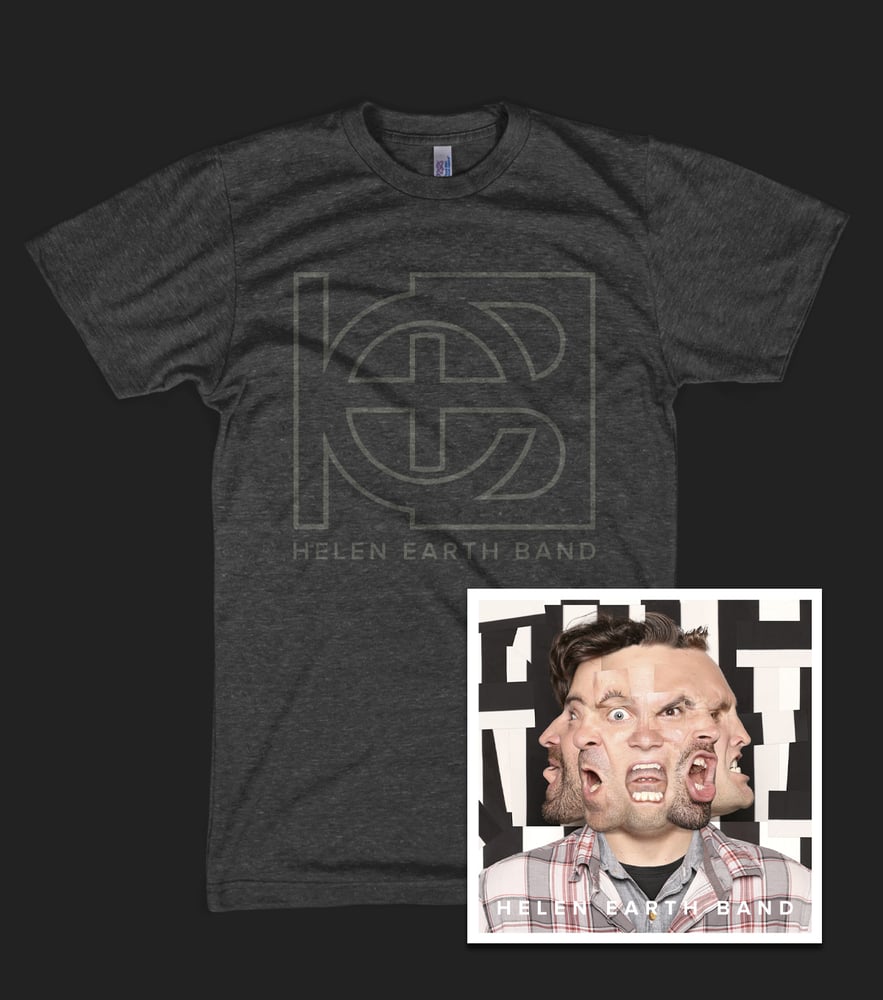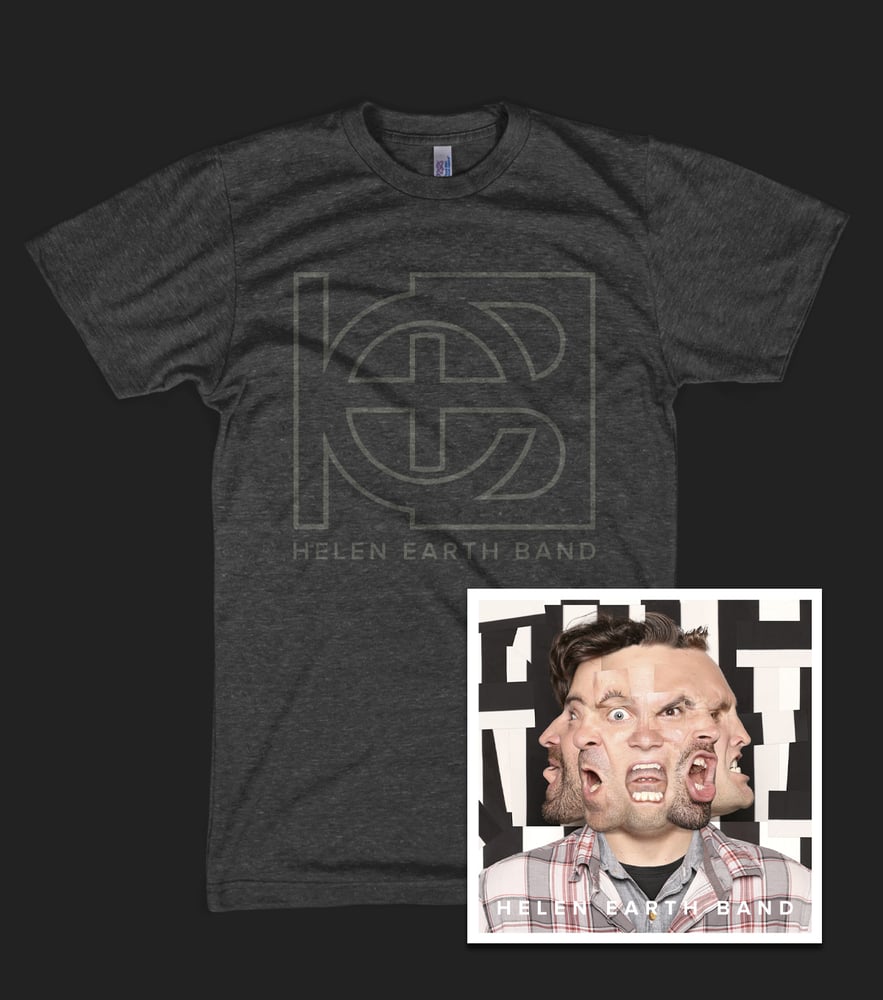 Helen Earth Band "HEB" Triblend tee (size S-XL available!)
by Counterfit , Helen Earth Band , and Youth Conspiracy Records ,
$15.00 / On Sale
We have the remaining stock of Helen Earth Band's T-shirts from their recent tour with Finch, Maps & Atlases and Wounds. They are Triblend, which means they're soft and comfy as hell. Show off your HEB pride with this limited-edition tee that will likely not be made again!
BUNDLE AND SAVE! Add a copy of Helen Earth Band's We Fucking Quit LP to your order and save $2 on your order. (Select your shirt size and vinyl color from the dropdown menu.)
We also have vinyl and CD/DVDs from Counterfit (pre-HEB). Add those to your order here!
Availability
S 90%
M 90%
L 70%
XL 80%
S w/HEB LP (black) 100%
M w/HEB LP (black) 100%
L w/HEB LP (black) 100%
XL w/HEB LP (black) 100%
S w/HEB LP (white) 100%
M w/HEB LP (white) 80%
L w/HEB LP (white) 100%
XL w/HEB LP (white) 100%
S w/HEB LP (black/white split) 100%
M w/HEB LP (black/white split) 20%
L w/HEB LP (black/white split) Sold Out
XL w/HEB LP (black/white split) 100%