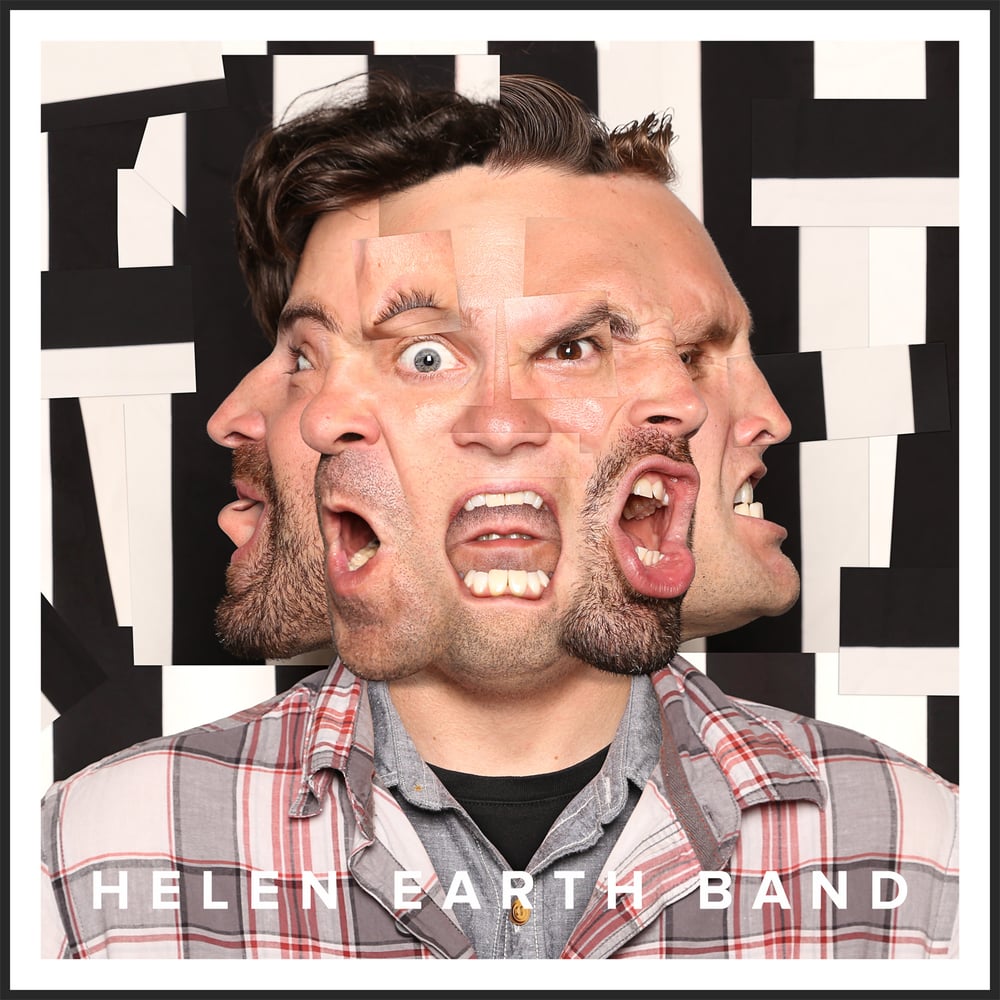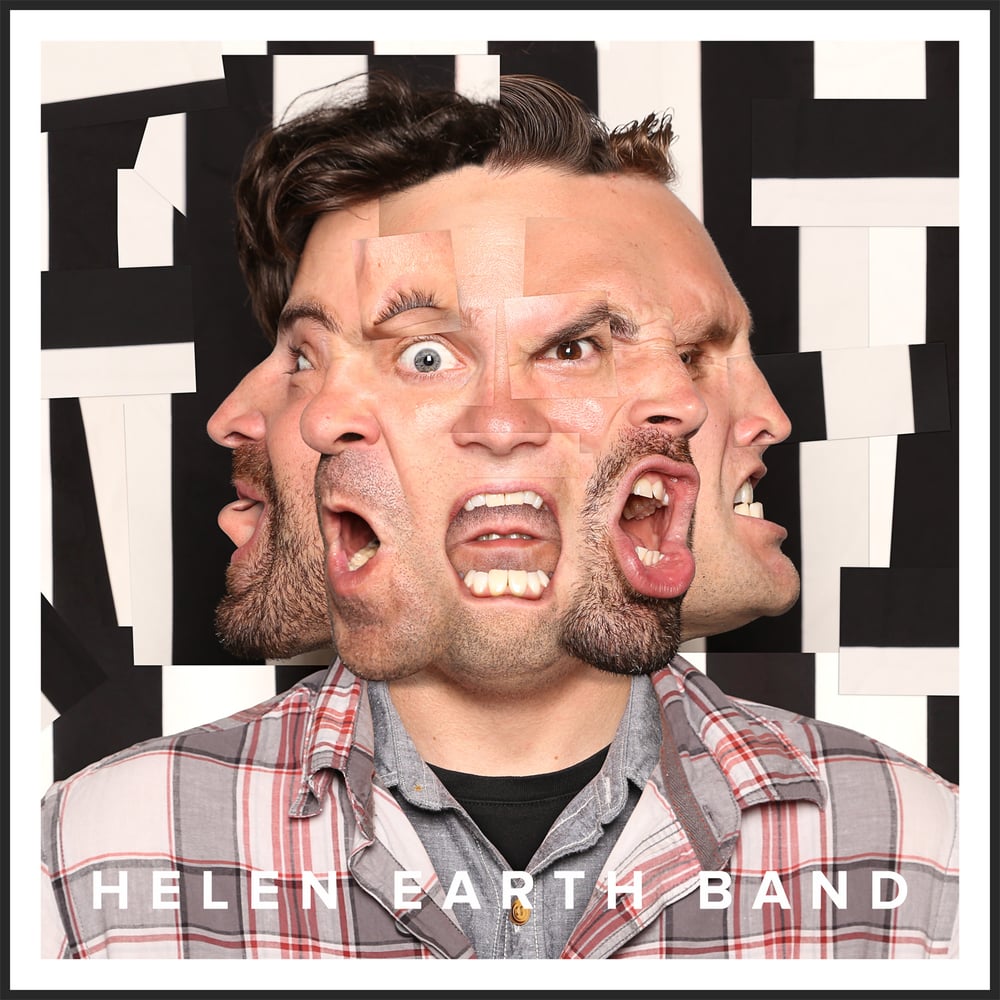 Helen Earth Band - We Fucking Quit LP (black, white or black/white split vinyl)
by Counterfit , Helen Earth Band , and Youth Conspiracy Records ,
$15.00 / On Sale
PLEASE DOUBLE-CHECK YOUR MAILING ADDRESS WHEN SUBMITTING YOUR ORDER. WE ARE NOT RESPONSIBLE FOR PACKAGES SENT TO AN INCORRECT ADDRESS!
NOT INTERESTED IN VINYL? YOU CAN ORDER THIS ALBUM DIGITALLY VIA THE YCR BANDCAMP RIGHT NOW!
We also have a limited-edition Helen Earth Band T-shirt available plus vinyl and CD/DVDs from Counterfit (pre-HEB). Add those to your order here!
Having played in bands ranging from Counterfit to Finch to Weatherbox, the members of Helen Earth Band have a vast and storied history. The group is one of those rare musical entities that appeal to both the musician and the music listener. The San Diego-based band combines powerful melodies with a striking depth creating music that is accessible, yet tastefully complex. Helen Earth Band chases symmetry and pushes their music to the pinnacle while using space and restraint to broaden the dynamics within each song. The band abounds with complex rhythms, textured guitar, intertwining harmonies, and atmospheric undertones. Yet the songs are never betrayed; only enhanced by the band's ambitious and keen musical ear. Practicing a true independent spirit, the band has blazed their own trail strictly on their terms. Helen Earth Band is indeed rare and refreshing in the most memorable way.
PRESSING INFO
100 copies on black vinyl, hand-numbered
100 copies on white vinyl, hand-numbered
100 copies on black/white split vinyl, hand-numbered
TRACKLISTING
SIDE A
1. Anchor
2. Call Out
3. Castaway
4. The Temperature Rising
5. Coping Mechanisms
6. Remind Me Why
SIDE B
7. Pieces
8. Titan
9. Mazes
10. Sleep Creature
11. Curtain Call
All copies come with a download code.
This is YCR-014.
Availability
Black vinyl 88%
White vinyl 85%
Black/White split vinyl 26%