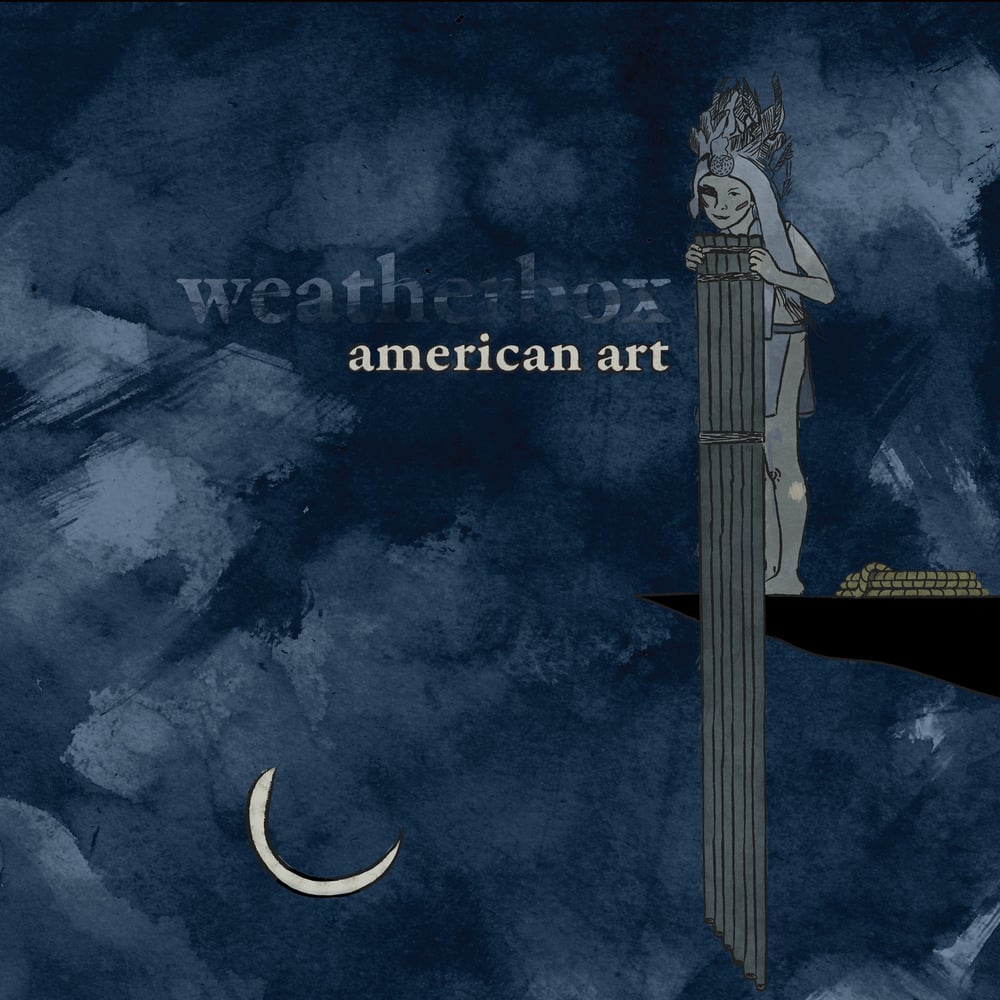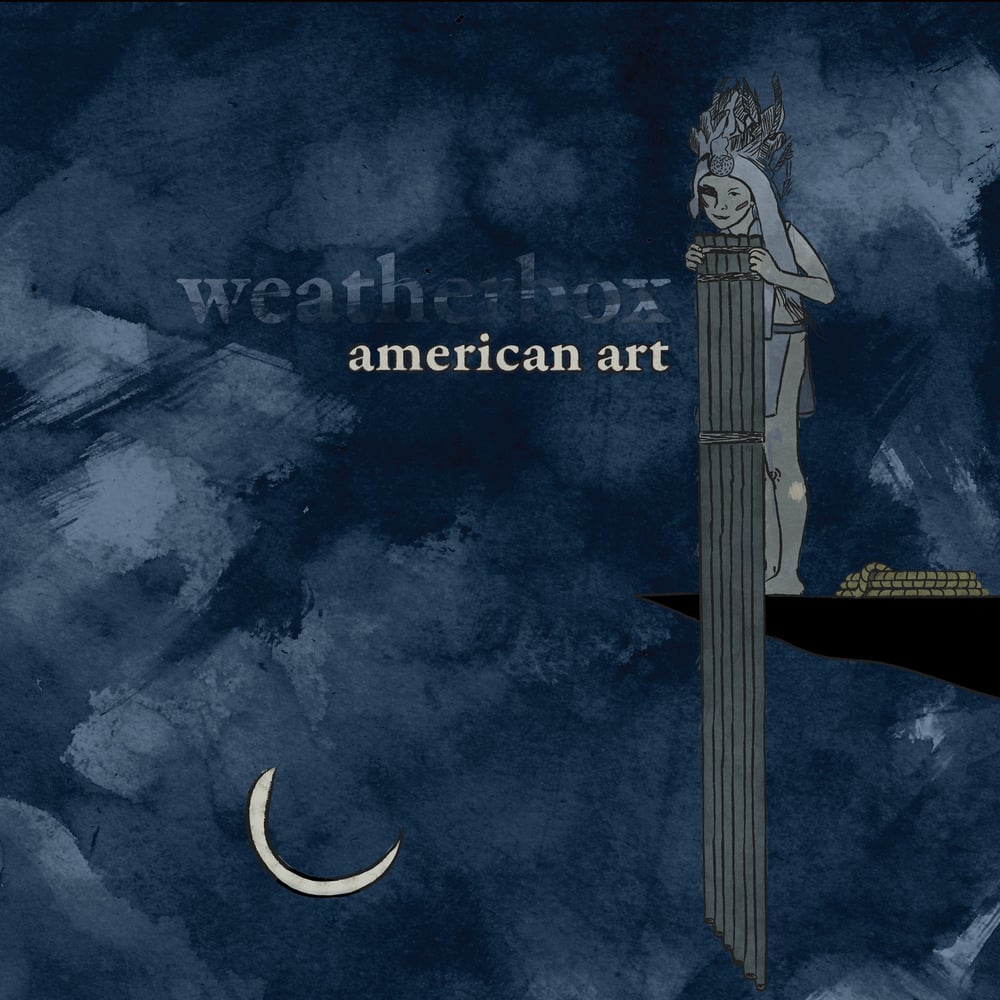 Weatherbox - American Art 2xLP (dark blue, tan, black or white)
by Weatherbox and Youth Conspiracy Records
$20.00 / Sold Out
PLEASE NOTE: ALL REMAINING BLUE VINYL COPIES DO NOT COME WITH A DOWNLOAD CODE.
PLEASE DOUBLE-CHECK YOUR MAILING ADDRESS ON YOUR PAYPAL ACCOUNT BEFORE ORDERING! WE ARE NOT RESPONSIBLE FOR ORDERS SHIPPED TO INCORRECT ADDRESSES.
ALL DOMESTIC ORDERS ARE SHIPPED VIA USPS MEDIA MAIL WITH DELIVERY CONFIRMATION.
YES, WE SHIP INTERNATIONALLY! ALL INTERNATIONAL ORDERS ARE SHIPPED VIA USPS FIRST CLASS INTERNATIONAL MAIL.
It's been in the works for a long time, but it's finally ready—we are extremely thrilled to be bringing you American Art, the debut album from San Diego's Weatherbox, on vinyl for the first time ever. On August 28, we will release American Art on the way it was meant to be heard, as a double LP with a gatefold sleeve, brand new artwork and complete lyrics, as well as a digital download of an alternate mix of the album that has never been heard before. When I reviewed this album five years ago, I wrote that "it will change your life if you let it." This is something I still hold true—the lyrics on this album have affected me more than almost any other record I own, and the music is still a beautiful marriage of math-rock complexity and pop smarts. It is truly an honor to be a part of this.
TRACKLISTING
SIDE A
1. Atoms Smash
2. Armed To The Teeth
3. The Clearing
4. Wolftank, Doff Thy Name
SIDE B
5. Untitled
6. Moments Before The Smashing Of Future Ryan
7. Snakes, Our Ground
8. A Flock Of Weatherboxes
SIDE C
9. I Worship Raw Beats
10. The Dreams
11. The Drugs
SIDE D
12. Drop The Mike
13. Trippin' The Life Fantastic
PRESSING INFO
105 black (YCR webstore exclusive—limit one per customer)
317 dark blue marble
318 white (Hot Topic exclusive)
338 tan